We need AUTISM PARATROOPERS – Join the Club Today!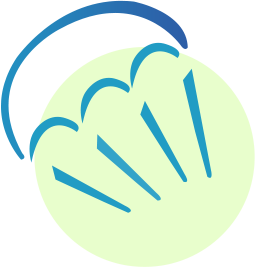 There are millions of people all over the world that need help. Children and Young adults on the Autism Spectrum need help learning things we each take for granted every day. We have a simple and affordable video library that can help parents teach, influence, and impact their child's life in a meaningful way TODAY! The only problem is that they don't know where to go for help. 
Join the club, help someone else and help yourself!
The objective is simple. We want to let as many people with Autism know that there is a library of short, educational, self-help videos that were professionally created by a team of Licensed/Certified Behavior Therapists that can help.
Simply provide us your name, email address, and phone number on the form below. You have no obligation to participate or refer.
We will assign you a discount code that can be provided to anyone and everyone you know that has Autism. Any family that uses the code, whether a friend or total stranger, will receive a discount of 10% off their initial monthly subscription plan (excludes single video purchases) and you will receive 1 Referral Parachute.
For every 3 Parachutes you collect, we will send you $20 or donate that amount to the charity of your choice. There is no limit to how many people you can refer, how many parachutes you can collect, and how much referral funds you can receive.
Collect 3 Parachutes, you will receive $20, or donate that amount to the charity of your choice and be named on our Wall of Fame as an Autism Paratrooper
Collect 15+ Parachutes and you will be named on our Wall of Fame as an Elite Autism Paratrooper
HELP US HELP THE AUTISM COMMUNITY and BECOME AN AUTISM PARATROOPER TODAY!